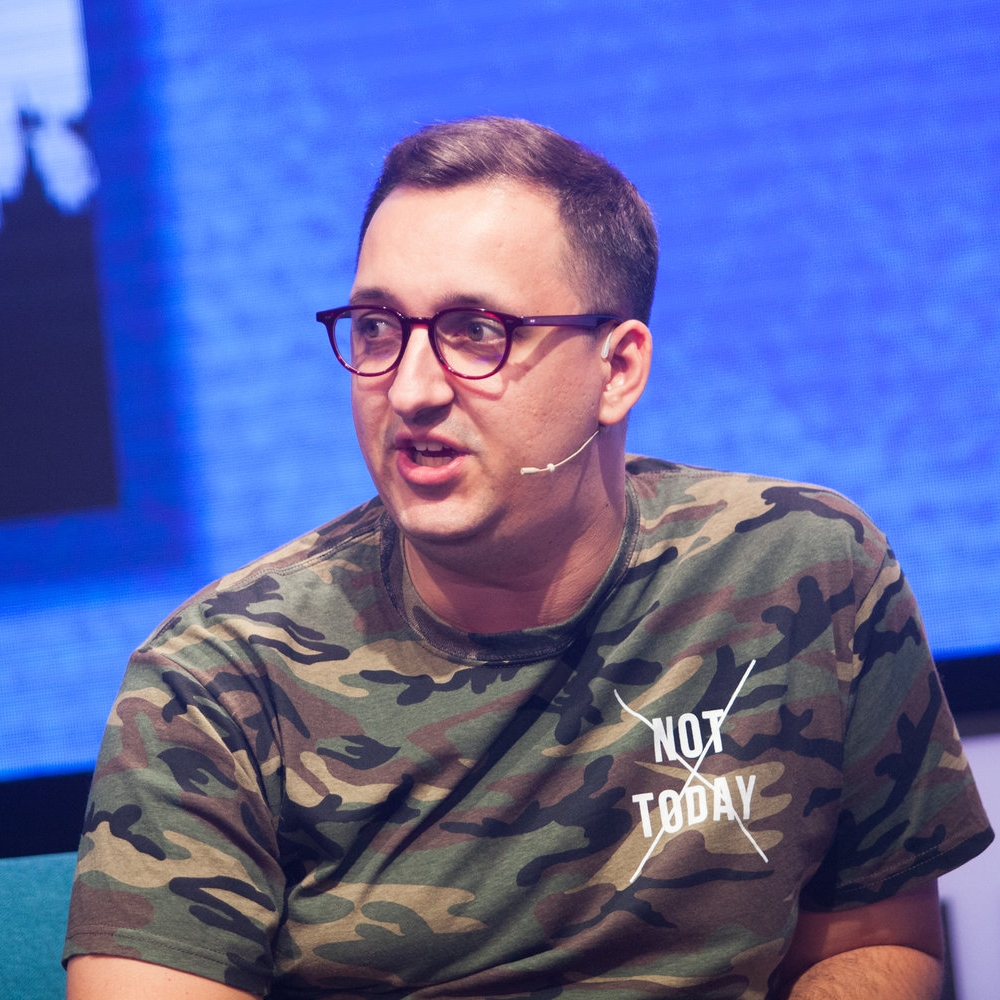 James Poulter, Co-Founder
James Poulter is the co-founder of Voice2. Having previously worked at The LEGO Group's head of emerging platforms launching a number of voice and conversational products for the brand, James is now a consultant working with conversational intelligence.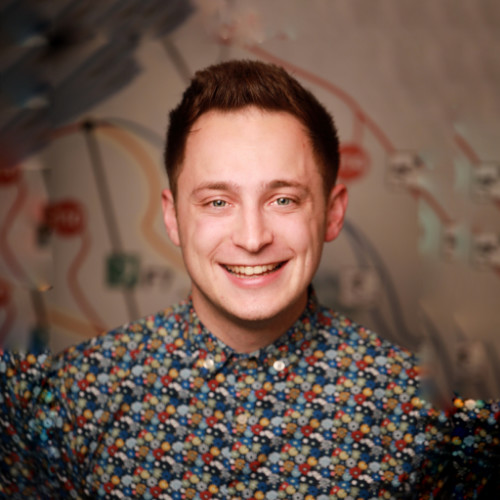 Will Harvey is Global Innovation Director @ VCCP and a prominent proponent of Voice and Conversational technology. As well as being a co-founder of Voice2 Will is also a Director of Innovation Social the community of Innovation practicioners.
Contact Us
If you have a case to add to the podcast, need support with a project or need more info on anything drop us a line.